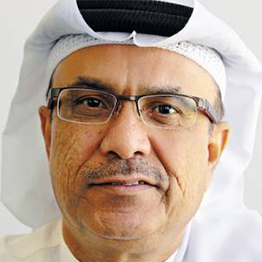 Dr. Khalid Alkhazraji is the Chairman of Dania Property. He held the position of Deputy Minister of the UAE Ministry of Labor. He was also the Director General of The National Human Resource Development & Employment Authority (Tanmia). He obtained a Ph.D in Business Administration from the United States of America . He was an Assistant Professor of Management at the U.A.E. University. During his tenure at the U.A.E. University , he held the position of Chairman of the Business Administration Department and the Associate Dean of the College of Business and Economics (CBE). He is also the chairman of Al Kawthar Investment LLC.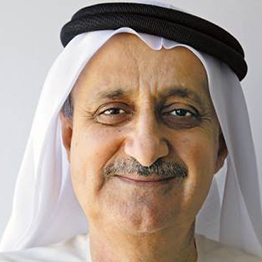 Engr. Khalifa Al Falasi is the Vice-Chairman of Dania Property. He is an Industrial Engineer who graduated from Florida International University, U.S.A. He has been a part of Emirates Industrial Bank for more than 20 years. He currently holds the position of Project Division Manager, focusing on the development of diverse industries in the U.A.E. He is also the Vice-Chairman of Al Kawthar Investment LLC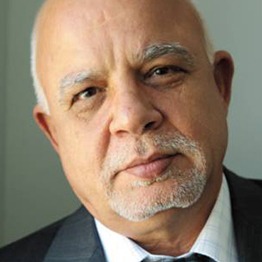 Mr. Mohammed Najib Elshorafa holds a Bachelor's Degree in Business Administration. Having studied in the United States and acquiring a fund of Work experience in a variety of Organizations in the USA he brought outstanding value to his responsibilities as General Manager when Dania commenced operations in Dubai in the early eighties. An individual blessed with phenomenal People Skills and a deep appreciation of the mechanics of the Real Estate & Service Industries in the region he continues to guide the company into the future. He believes strongly that cultivating relationships and rendering outstanding service should be the cornerstone of any successful business model.